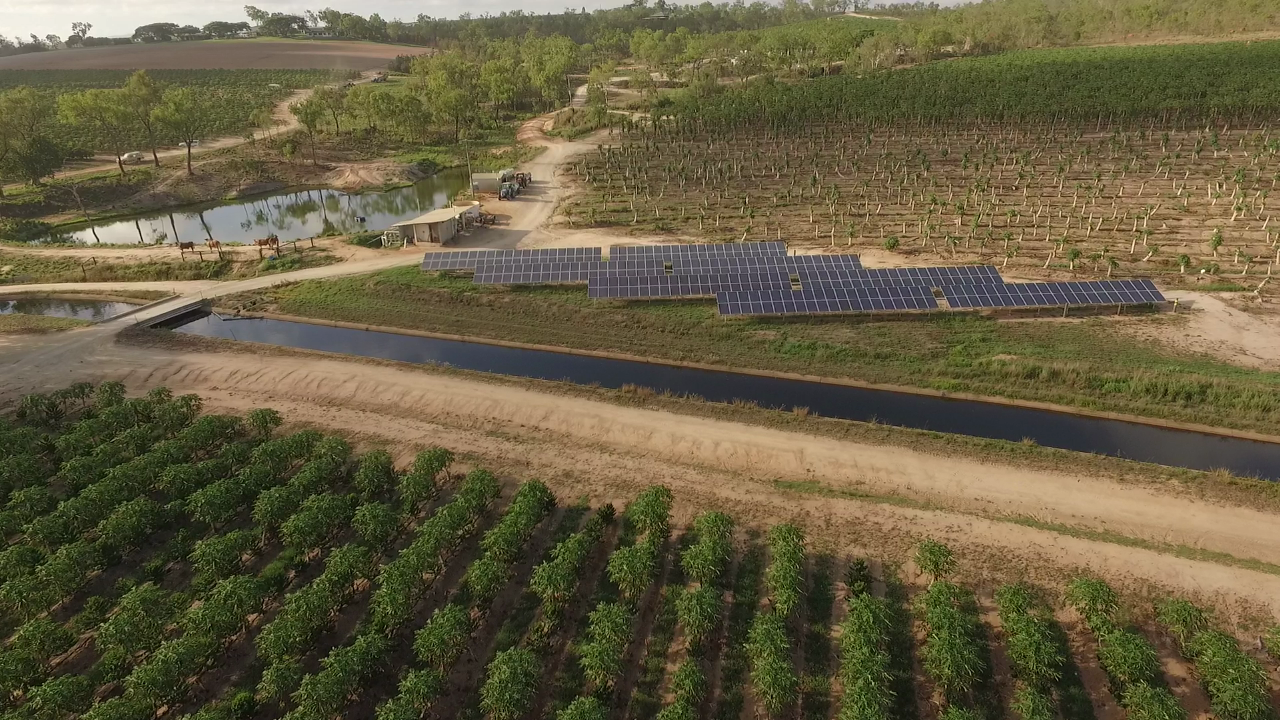 Sustainable Farming
Ian and Marion have always strived to be leaders and innovators when it comes to sustainable agricultural management principles.
The MacLaughlin's commitment to research and development, as well as their longer term view for sustainable farming, has led to fundamental changes to how they farm.For them, it is not just about farming for today, it's about farming for tomorrow, practising agriculture that is both environmentally sound and economically dynamic.
Skybury practices include water conservation, renewable power, erosion control, integrated pest management and dual cropping.
Sustainability is not just about the environment though, and supporting the local community has become equally as important to Skybury. By employing locals, purchasing goods and services from local suppliers and sponsoring community events, Skybury has become involved in the social fabric of the Atherton Tablelands.
---