Skybury Farms - Australia's oldest Coffee Plantation.
We have been growing Australian coffee and red papaya just outside Mareeba, on the rich soils of the Atherton Tablelands, since 1987.

$53.00
$43.00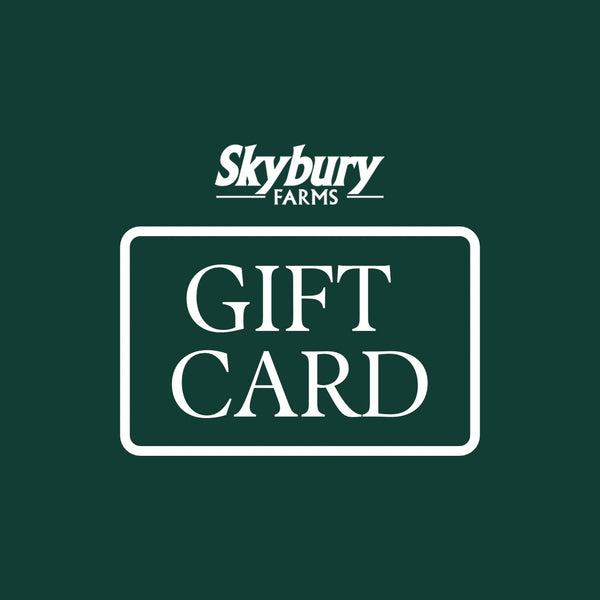 $25.00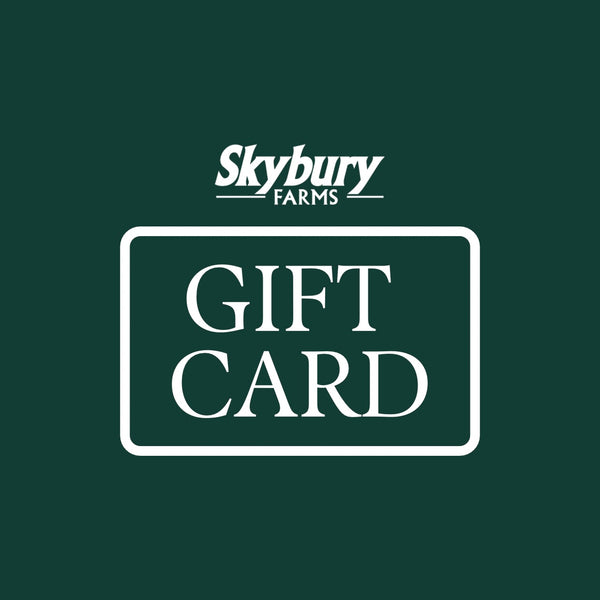 $50.00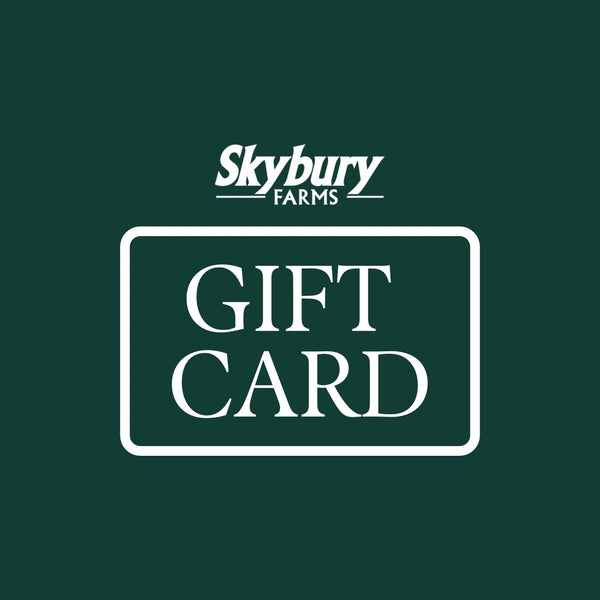 $100.00
$200.00
Discover and buy the best Australian coffee - ever!
We grow, roast and ship our delicious Bourbon variety of Arabica coffee at Australia's oldest coffee plantation on top of Queensland's majestic Great Dividing Range.

We grow miles of a superfood; Delicious Red Papaya
Look for our Skybury delicious red papaya at a good supermarket near you. Skybury supplies over half of all papaya consumed in Australia.
Barista coffee, mouthwatering food and amazing views…
Discover the story of coffee from seedling to cup, lunch on dishes created from plantation produce direct from our farms, shop for locally made goods, or simply relax and let the views sink in!